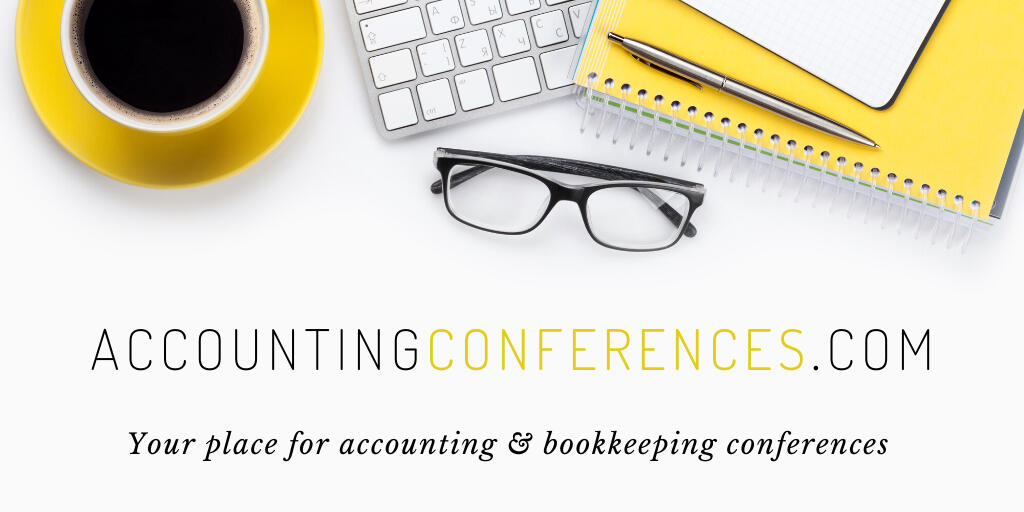 Welcome to AccountingConferences.com!
Looking for an accounting or bookkeeping conference to attend?
Well look no further, we have over 100 accounting-related conferences listed on this site.

We are watching all the latest accounting and bookkeeping events to ensure you stay in the loop with the latest cancelations and postponements. We have information on all the large accounting conferences, like QuickBooks Connect, AICPA Engage, and Xerocon.
You can find information on the regional accounting conferences here as well.
Follow @AcctConferences on Twitter for updates on every conference.
Presented by the Cloud Accounting Podcast
Featured Accounting Conferences
In-Person Accounting Conferences
Virtual Accounting Conferences
Accounting Conferences by Month
Have an update on any conference? Let us know.